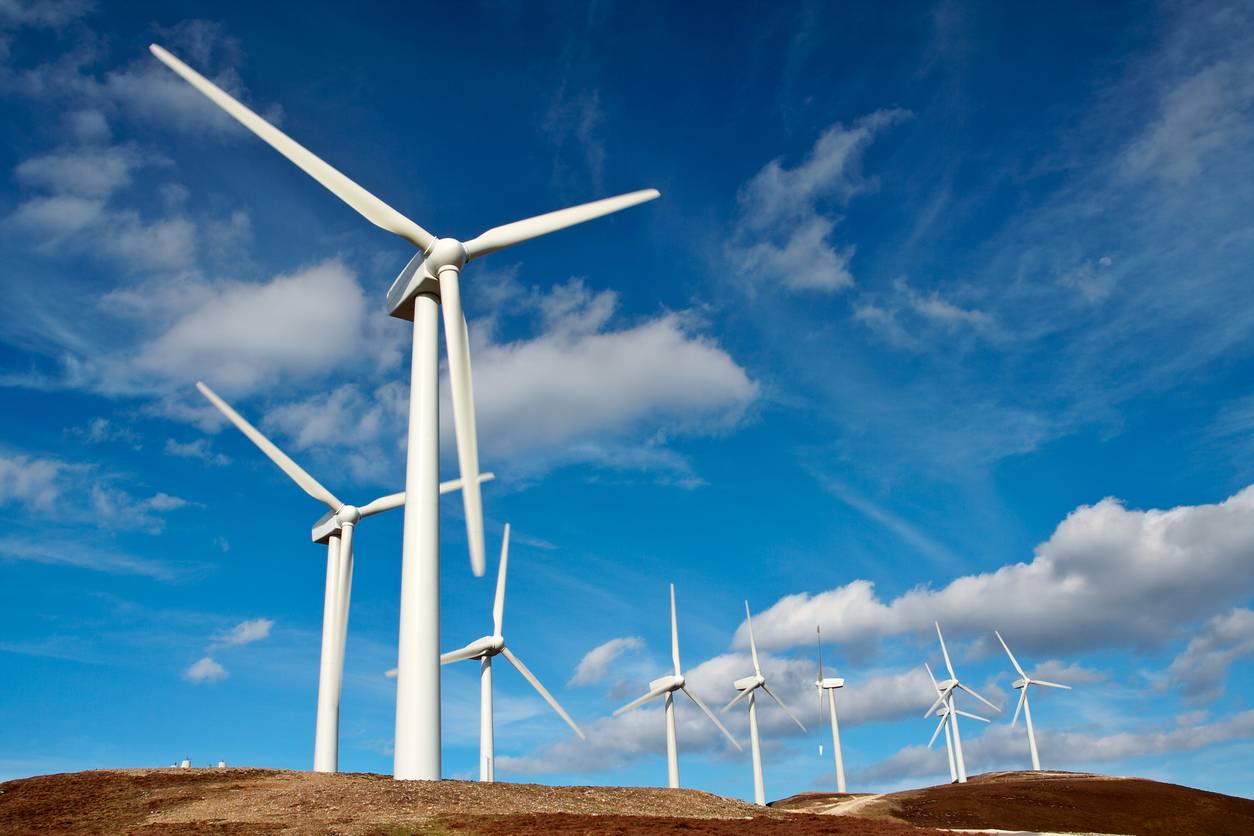 Wind energy has one of the lowest cost forms of energy for installation in Mexico.

Fuente: AMDEE
Why is Mexico WindPower® an important event?
Mexico occupies the 16th position in the world (according to Ramón Fiestas, President of GWEC) and 2nd in Latin America in wind potential, in its 11th edition Mexico WindPower® 2023 represents the most important event of the industry of wind energy in the country, where the details of such an important growing sector are announced.
It is the forum in Mexico and Latin America that will boost your company's business!
WHEN:
Wednesday 1 y thursday 2
March 2023
EXHIBITION HOURS:
From 10:00 a 19:00 hrs
ENTRANCE ELIGIBILITY
21 YEARS AND OVER
ENTRANCE FEE:
Free entry to exhibition floor for industry professionals
WHERE:
Centro Citibanamex,
Mexico City