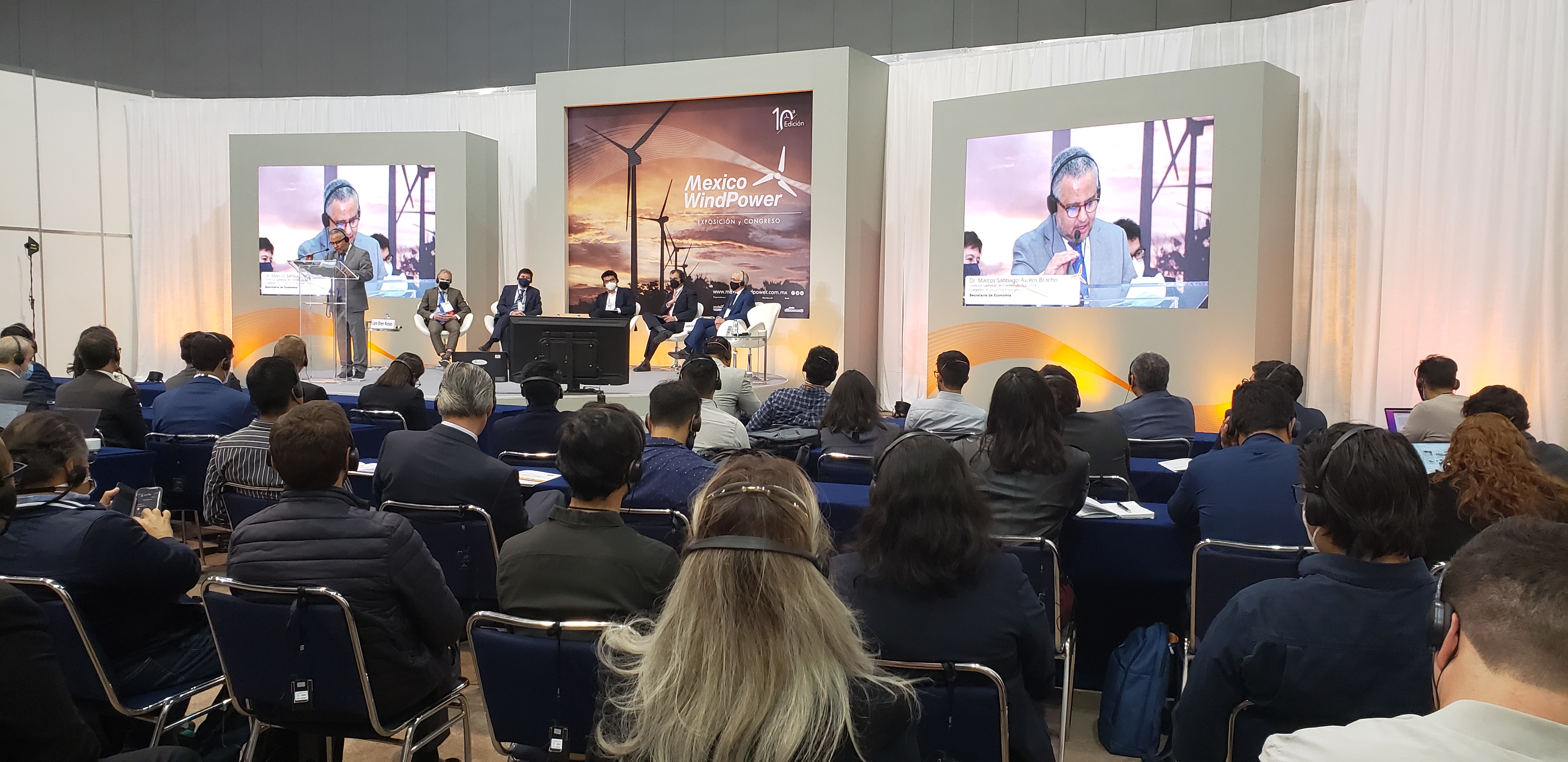 Be part of more than 3,700 colleagues and 50 speakers to share ideas and experiences.
Meet the Speakers of the 2022 edition click here.
Networking
Connect with key industry people in Mexico WindPower® where more than 3,700 colleagues participate, increase your business network and professional contacts.
Speakers
Interact with the expert voices of leading institutions.
Content
A proper coordination with the Government will be essential to solve the challenges facing the industry and advance significant objectives such as the need to expand and strengthen the national transmission network, to establish more effective mechanisms to facilitate agreements with the communities where the projects, to simplify access to financing mechanisms, among many others that will be discussed during the event.