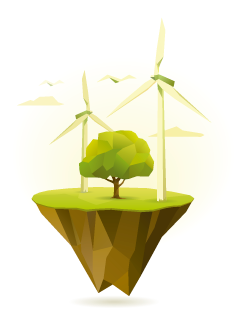 Mexico WindPower is the premier wind energy event in Mexico with eight consecutive years showcasing the latest in innovations and technology for leading national and international decision makers.
An event organized by the Mexican Wind Power Association (Asociación Mexicana de Energía Eólica or AMDEE), and the Global Wind Energy Council (GWEC) along with Tarsus México.

Wednesday 20 and thursday 21
March, 2019.
8:00 to 18:30 hrs.
ENTRANCE ELIGIBILITY:
21 YEARS AND OVER
10:00 to 19:00 hrs.
ENTRANCE ELIGIBILITY:
21 YEARS AND OVER